We offer only the very highest quality rigid portable hot tubs which are quick to heat and retain their temperature whilst the powerful hydrotherapy jets are on. Our 5 and 8 seater hot tubs are equipped with a true four-season heater that keeps your spa hot even on the coldest of winter days. Don't be fooled by cheaper alternatives – this hot tub is vastly superior to an inflatable or other poor quality imitation.
We are often asked "What's the difference between your tubs and the "budget" tubs that are available for hire?" Budget tubs are the inflatable type and we do not hire these due to the difficulties in making sure they are adequately deep cleaned after each hire. The air blown into these tubs is at ambient air temperature, in other words, if it is zero degrees outside then it is blowing zero degrees into the tub! Because of this with the air blower on the tubs will only remain comfortable for 10-15 minutes.
Our 5 and 8 seater hot tubs are solid in construction with very high insulation and have far more powerful pumps and heaters. The much bigger pumps mean that the water is better circulated and stays a lot cleaner. The pump powers a number or hydro-therapy jets and each of these jets have air drawn into it through internal pipes to the control panel. This drawn air does not cool the water anything like as much as the budget types, meaning that in winter conditions the hot tub will remain comfortably warm for a good 3 hours with the jets on and in summer months the temperature remains warm all day.
Our Hot Tubs' KEY FEATURES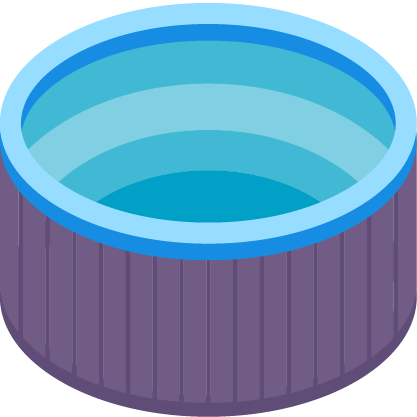 Bench Seating for up to 8 Adults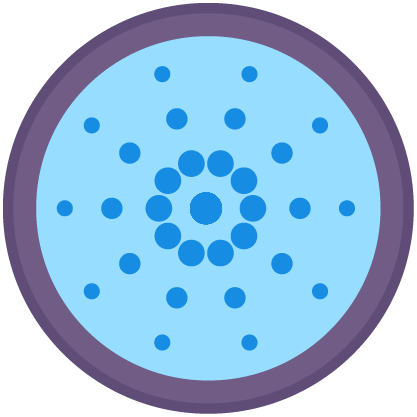 A Choice of Up To 26 Spa Jets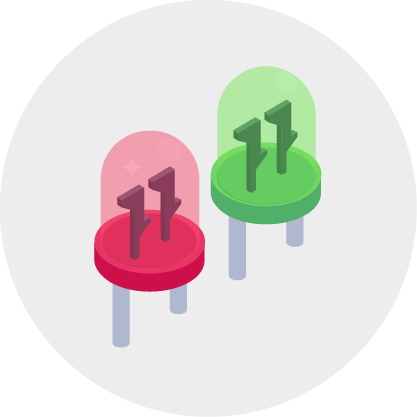 Tranquil LED
Lighting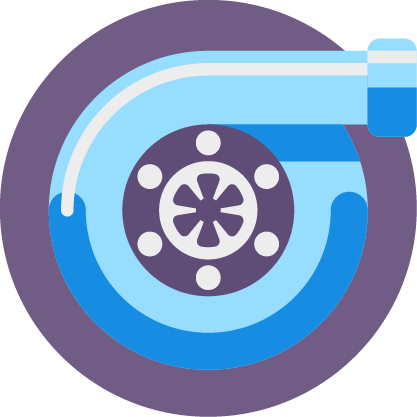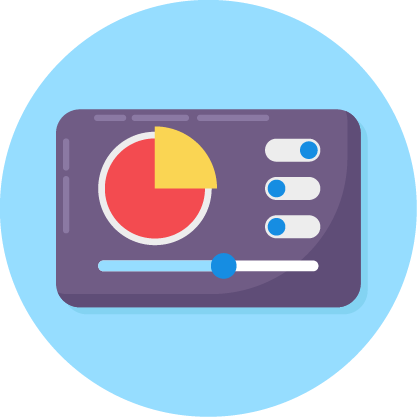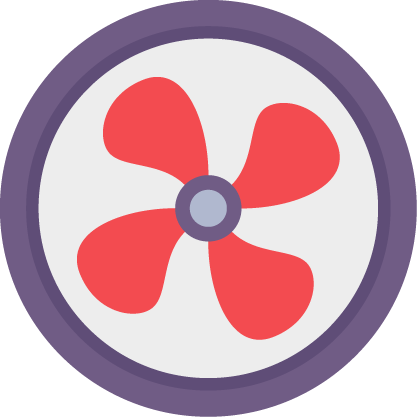 Fully Automatic Heating & Pumping Systems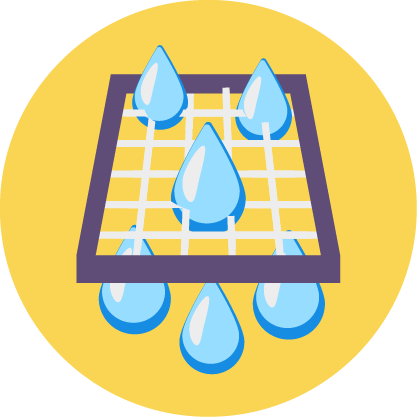 50ft Square Filters for Unbeatable Filtration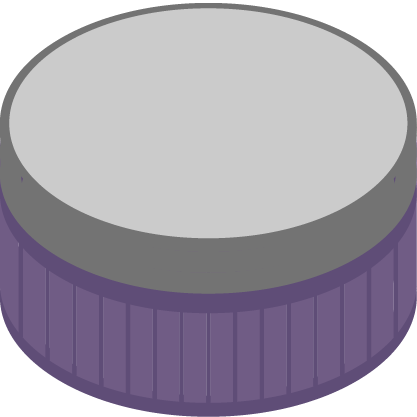 Thermally Insulated Hardcover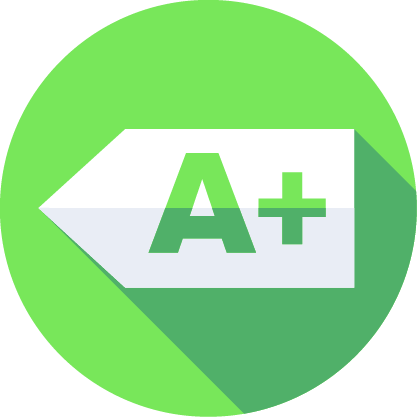 Energy Efficient with One of the Smallest Carbon Footprints Available.
What we provide with our hot tubs:
Delivery and installation
Chemical pack
Extension lead with weatherproof connections.
Full written instructions for your convenience
Heavy Duty Gazebo available on request £20 charge applies or £40 to include 4 sides.
What we require for our hot tubs:
Water supply
Electric supply
Access width of 80cms and height clearance of 2 metres.
Space required for 8 seater: 2.2 metres square
Space required for 5 seater: 2 metres square
£50 non-refundable deposit.
Photo ID and utility bill.
Please note that the tub takes up to 24 hours to heat to full temperature.
"Brilliant to deal with from start to finish – really great price, great hot tub, everything explained and friendly & very efficient delivery guys. Just made whole weekend even better and will definitely hire from again "
"Excellent service nothing was too much trouble. Hot tub hire was brilliant. Would def recommend"
"Hired the hot tub for a week. It was so relaxing
& enjoyed it so much . Would definitely recommend to family & friends. I will definitely be hiring again in the future. The guys delivered on time & collected no problem."