About Us & Our Hot Tub Hire
We are the longest established and largest supplier of top of the range solid hot tubs for hire in the North West.
Our 5 seater hot tub hire is £179 from Thursday until Monday which is the minimum hire period. There may be a small delivery charge so contact us for a quote. As our hot tubs are solid in construction and too heavy to lift over obstacles, we roll them into place on their side and we require a minimum of 80cm width access and just over 2 metres height clearance. For your peace of mind, we have full public liability insurance in place. We use specialised equipment and cleaning agents to sanitize our tubs after each and every hot tub hire.
 High-quality rigid portable hot tubs for hire in the North West
At Party Hire Stuff, we offer only the very highest quality rigid portable hot tubs for hire in Manchester, Greater Manchester and across the North West. All our 5- and 8-seater large hot tubs are equipped with a true four-season heater that keeps your spa hot even on the coldest of winter days. Don't be fooled by cheaper alternatives – our hot tubs for hire are vastly superior to inflatable or other poor-quality imitations.
 Whether you're looking for a romantic night in, or a party that wows your guests, then why not try one of our hot tubs for hire? We've helped loads of people enjoy the fun and relaxation of having a private hot tub across the North West. From birthday parties to hen dos in Manchester, we have the perfect hot tubs for hire for your next anniversary, stag night, or Valentine's romantic treat.  
Specialist team of hot tub experts
All of our hot tubs have been carefully selected for their high performance and comfort by our hot tub experts and we firmly believe that our hot tubs are hard to beat on price and quality. Our specialist team of spa experts deliver, install and guide you through how to make the most of your hot tub hire.
Contact us today to book your hot tub for the weekend for a full week. Whether you're in the Manchester or Greater Manchester and want a 5- or 8-seater large hot tub to hire for your next party, then get in touch with the team today for the very best hot tubs for hire in the North West.
Our price guarantee to you – we will endeavour to beat any genuine like for like quote you receive
Our hot tubs add a touch of luxury for that really special party.
Our quality hot tubs are perfect for birthdays old and young, romantic weekends, barbeques, stag and hen parties, anniversaries, Christmas and New Year.
Gather the family and enjoy a hot tub hire.
Enjoy that family get together in the comfort of our 5 seater hot tub.
Take Your Party to the Next Level
Be the life and soul of a party to remember with our 8 seater hot tub for hire.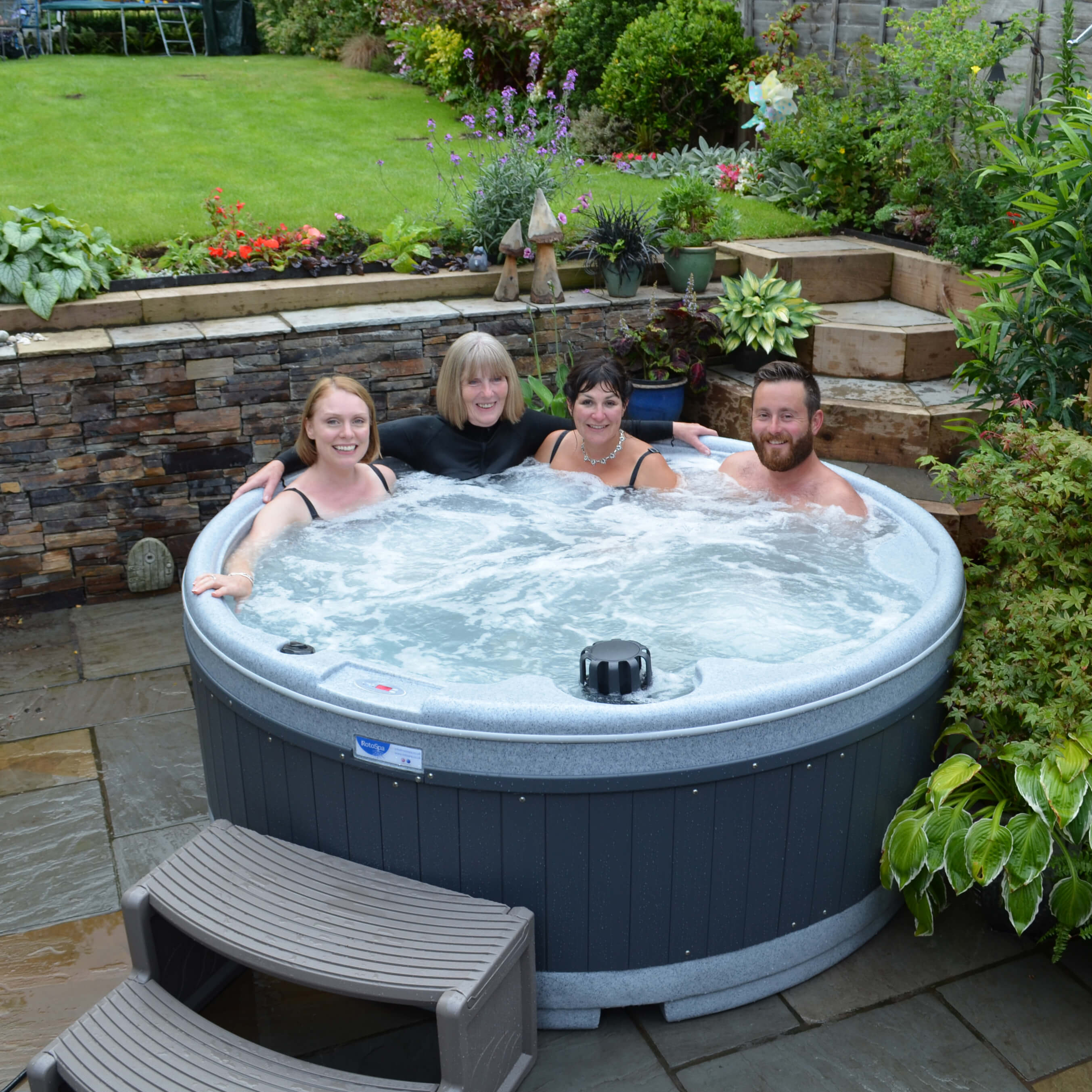 5 Seater
Dimensions: 1.8m x 1.8m x 80cm
Required Space: 2m square
Suitability: Adults and Children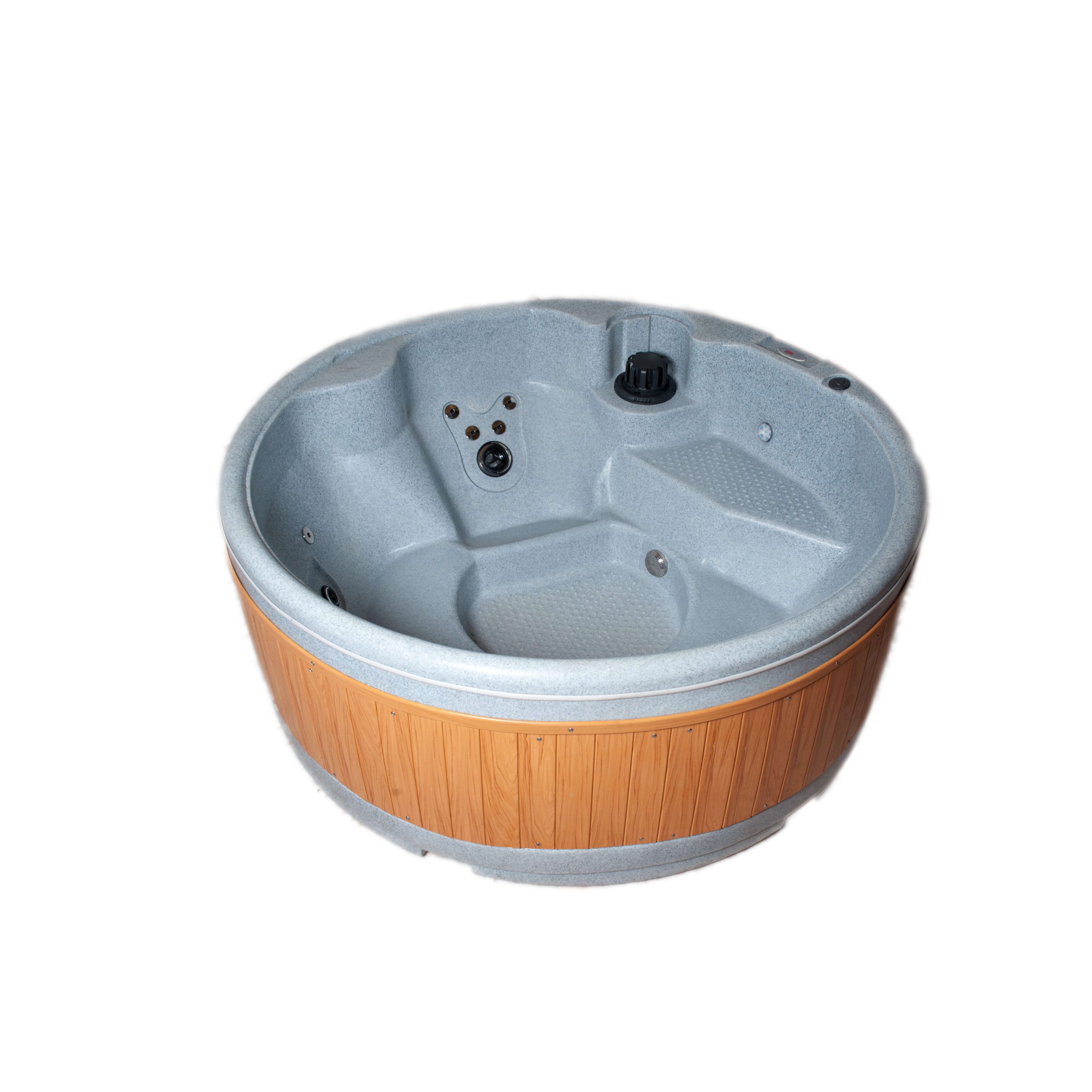 5 Seater
Dimensions: 1.8m x 1.8m x 80cm
Required Space: 2m square
Suitability: Adults and Children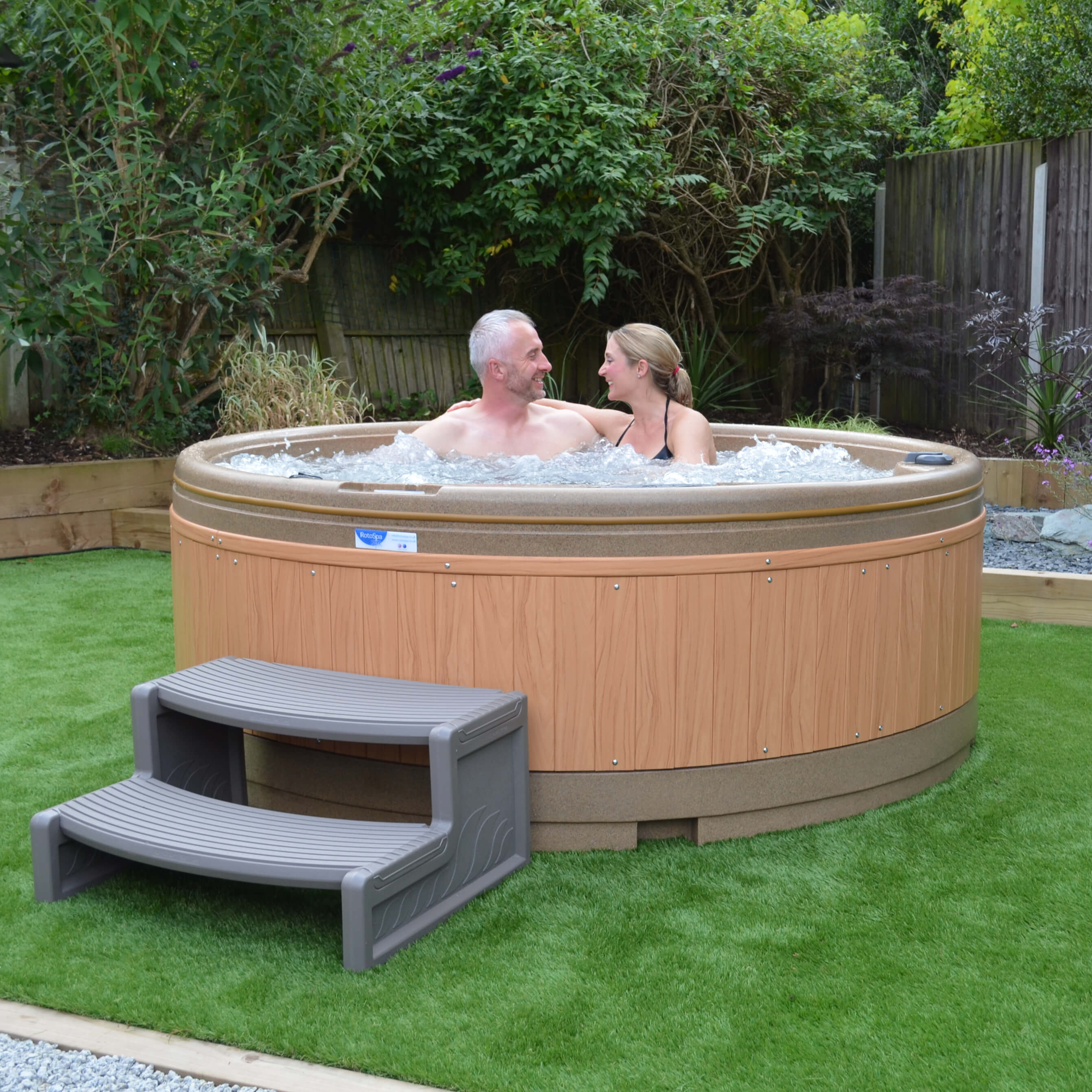 8 Seater
Dimensions: 2m x 2m x 80cm
Required Space: 2.2m square
Suitability: Adults and Children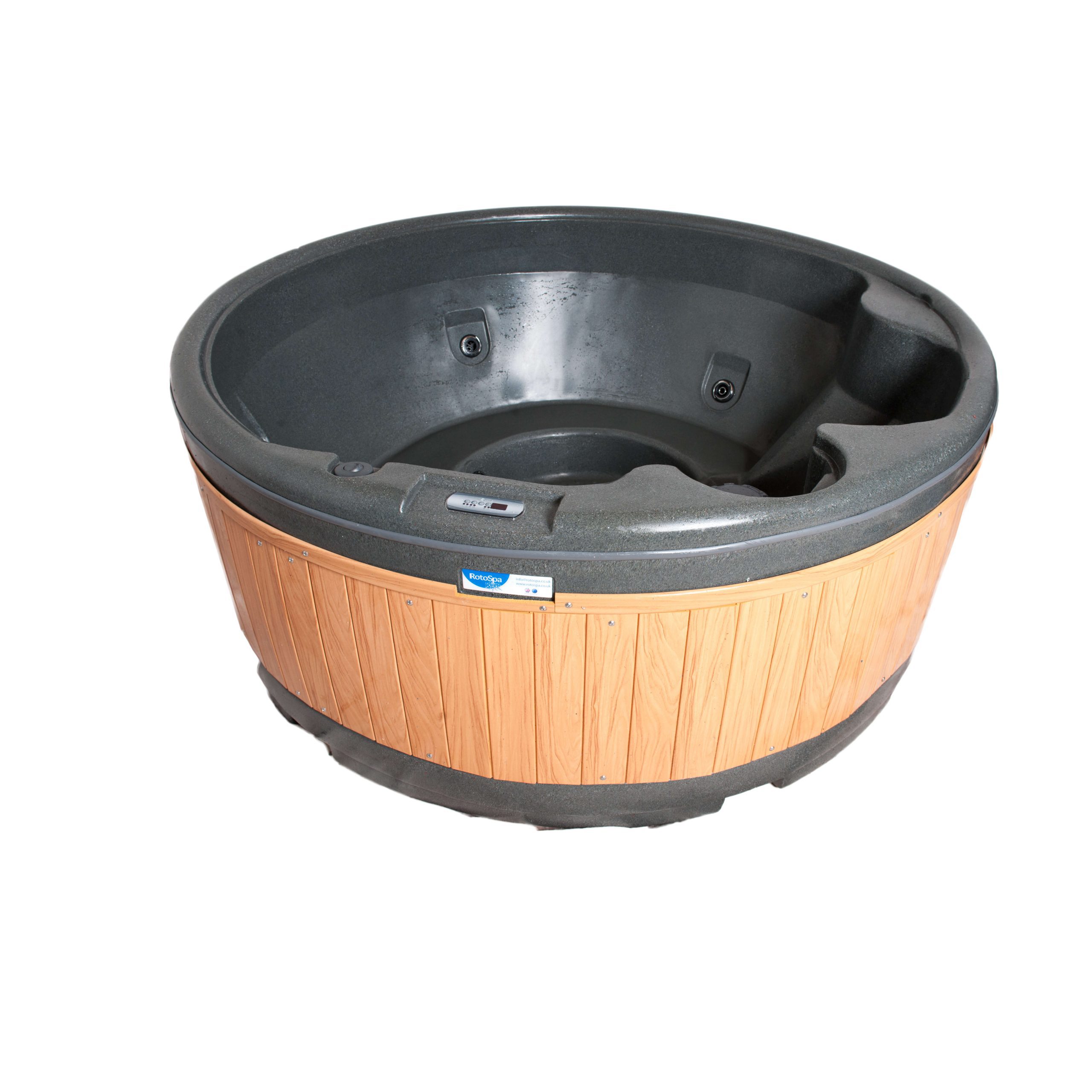 8 Seater
Dimensions: 2m x 2m x 80cm
Required Space: 2.2m square
Suitability: Adults and Children
Greater Manchester Hot Tub Hire
Lancashire Hot Tub Hire
Cheshire Hot Tub Hire
North West Hot Tub Hire
"Absolutely brilliant service! Had a fantastic 8 seater hot tub hire. Was delivered in time to be hot for the party and got to a very warm temperature as described! Would fully recommend "
"Great service – hired an 8 person for a family weekend – it was brilliant. Great tub and great service. Will recommend and use again! Thanks, Sandra"
"What an amazing time we had. The team were brilliant and set the tub in place. All we had to do was fill it with water and press the button. Good service and good quality tub. Thank you. Julie G"